Our Specialities…
We are the exclusive dealers of the worlds best brand …


Don't limit your desire to predefined color palette…. You can…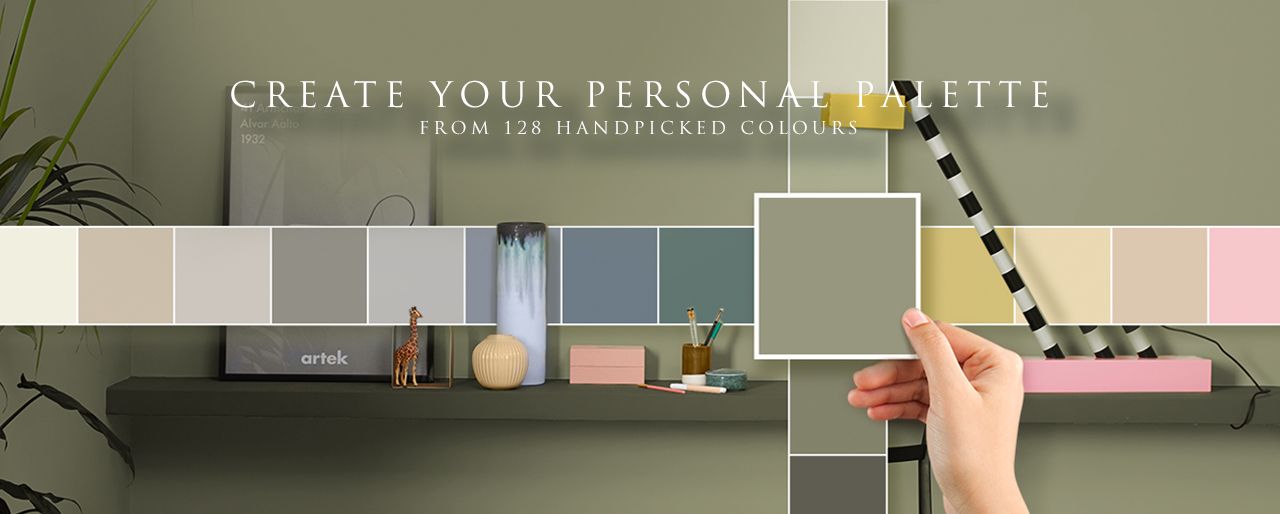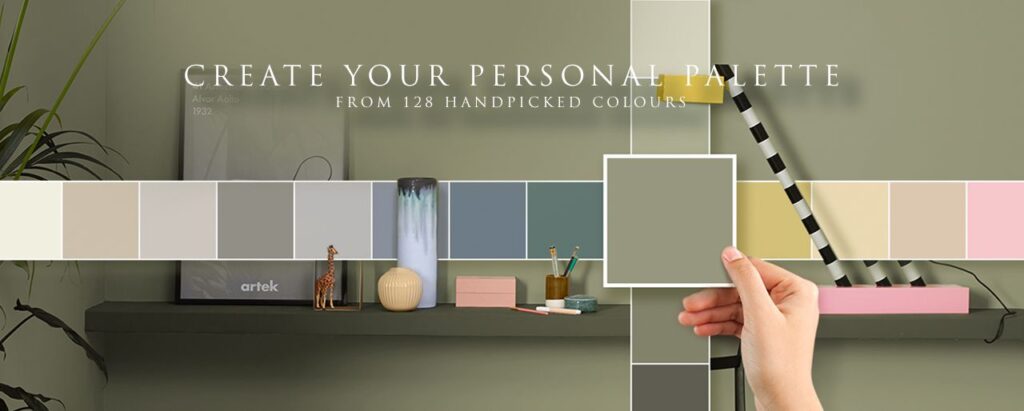 What makes JOTUN an exception?
Jotun offers high quality durable, versatile products, since we believe that, every wall is different. It has to be perfect for your eyes. It is peace. It is a space where you spend your time.
So explore all the high quality products for interior and exterior walls and for furniture protection. You will find the right colors, combinations and designs that will bring your walls and home to life.
Fenomastic My Home Rich Matt
Product Type : Interior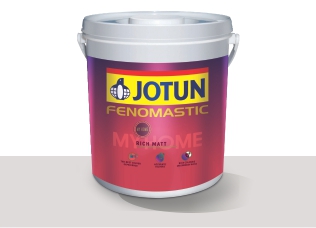 Gives the best color experience; makes deep colors look rich and strong colors look soft
Accurate colors and a wider range of colors available
Superior quality matt finish with improved washability and fewer touch up marks.
Fenomastic My Home Smooth Silk
Product Type : Interior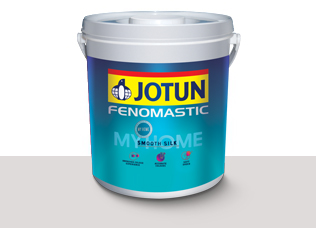 Gives a good color experience
Colors are more accurate
Smooth silky finish with a good washability
Would like to see mote products? Click here…
What we can offer?
Commercial Buildings
Residential Buildings
Warehouse / Others..
Our work will give a complete peace of mind. We undertake entire building projects. New or Old. Our expert hands offers a low cost high quality work..
A complete guidance and suggestions team offers ideas that fulfills your dreams. A sincere team who efficiently and effectively accomplishes their duty will relieve you from unwanted headaches and loss of money.
Latest technology in workmanship reach every nook and corner of your project. So, relax until we finishes it for you.