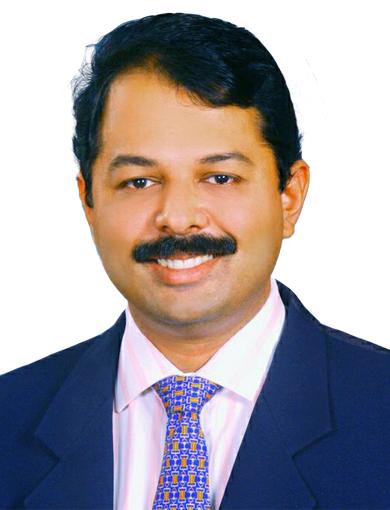 Hi, I'm Abi M Ponnattu
A tenacious, loving and energetic entrepreneur who enjoys grabbing the minds of people who loves and care their beautiful homes or the place they live.
A little about myself…
After graduation, while entering into business, my perception was to bring an exclusive, established and trustworthy brand to people who wants to add luxury to their lifestyle. Also, such products should give better longevity when compared to similar products. Moreover, those product has to be pocket friendly.
My search for such a product ended up in a world class painting brand JOTUN. And that brought me into the painting contracting business in the year 2000. We are the only JOTUN dealer in the Kottayam district of Kerala state in INDIA. I am proud to say that, my endeavor helped me to relate with a huge satisfied client network from apartment builders to individual residence owners.
I can assure everyone a better workmanship. A durable and cost effective painting material and procedure is their to back up. So, I cordially welcomes everyone to call us to feel the unmatched experience and peace of mind…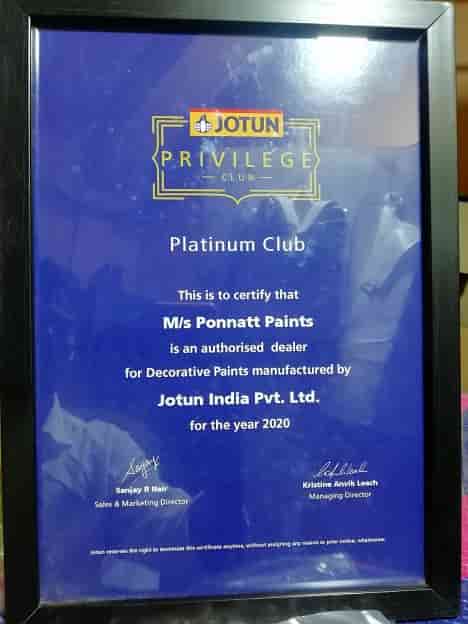 Certificates of Excellence